Overview

QUINTESS Co., Ltd. is a technology oriented company based on more than 25 years' intensive R&D activities.
Our experienced research staffs have established worldwide standards for ferroelectrics, piezoelectrics, sensors and other electronic materials.
Our mission is to offer one-stop and perfect solution to our valuable customers and the academic research society through our unique products, intensive research programs and global partnerships.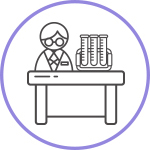 We provide electrodes, chemical coating solutions, nano-powders and pastes, polymer films, foundry processing services, and technology consulting for ferroelectric, piezoelectric devices, semiconductor films, high-k capacitors, energy harvesting and storage devices, sensors, MEMS and other functional devices.
Whether for commercial products or academic activities, our expertise in providing the right solution for our customers' requirements gives the assurance our customers need for the best quality research in thin film processing and device manufacturing.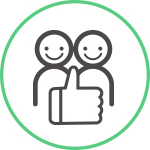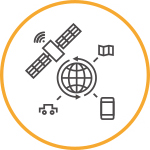 We hope our customers enjoy our intensive research activities and a great deal of experience and know-how with our innovative functional material products for current and future electronic device applications.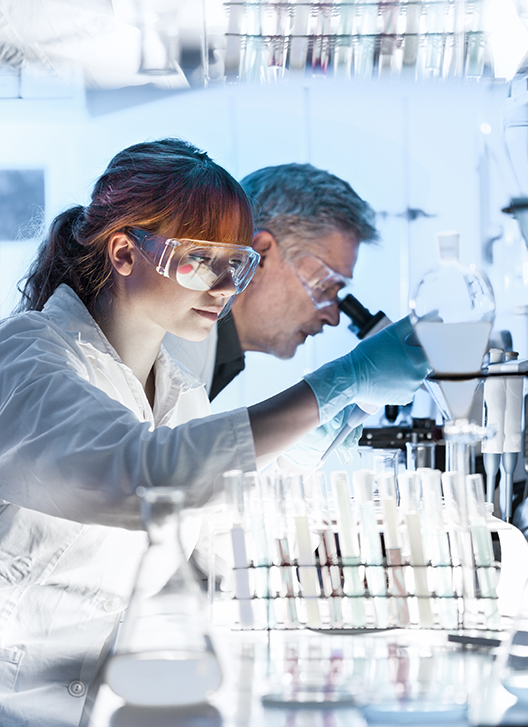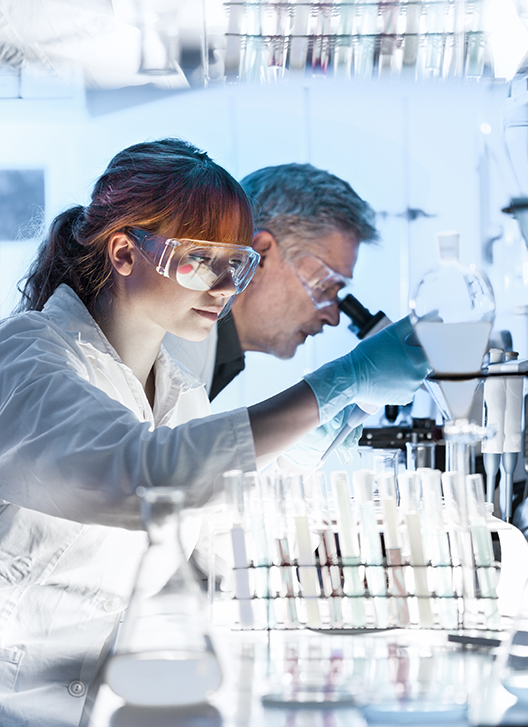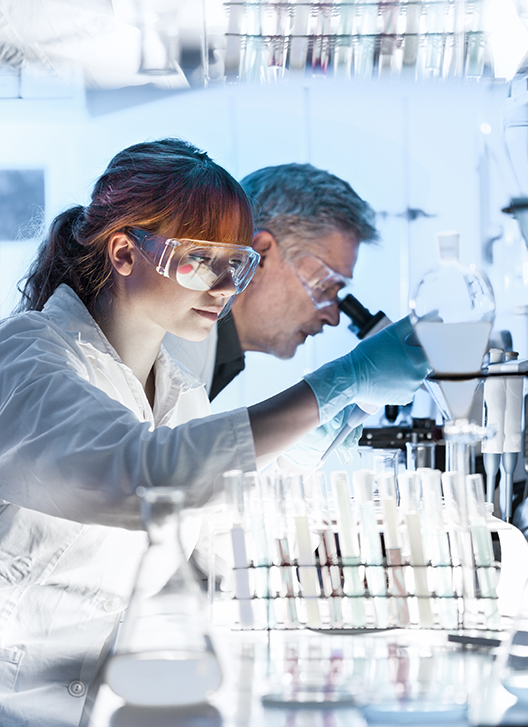 We are always ready to breathe and step forward together and sincerely looking forward to working with our valuable customers to exploit many advantages of these products for twenty-four hours a day and everyday of the year.
Business Filed

Manufacturing in QUINTESS Co., Ltd.
- Manufacturing advanced core materials for semiconductor, electronic devices and components, energy related devices, mobile smart devices, MEMS and NEMS through our innovative technologies.
Technology transfer, Consulting and Marketing
- Cooperation in product manufacturing. For some of specific advanced materials and devices a strategicalliance with manufacturing companies outside through the technology transfer a marketing and sales of co-developed products in worldwide.
- Global marketing of prospective industrialized products. Finding prospective companies and global partnership a sales and marketing of promising companies' products (including technology consulting).
Business Portfolio

Professional high-tech experts
High quality products
Well-established quality control system
Technology transfer & consulting
Global market connection
Global research collaboration

Creation of new products
Sharing the technology → New core items low cost
Solution for high risk and high end products
Providing best quality products to customers
Customers' satisfaction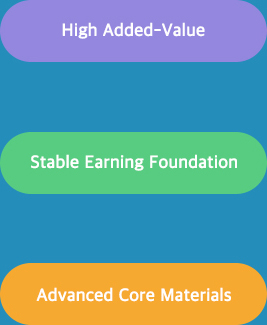 - MEMS foundry services
- Polymer piezoelectric solution for flexible devices
- Coating services
- High purity chemicals
- Nano-metal powder, ceramic powder, and paste
- PZT and lead-free chemical coating solution
- Functional oxide chemical coating solution
- Structured substrates
- Electrodes
Customers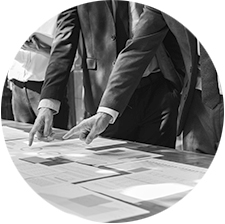 Industry
Electronic Component
and Device Manufacturers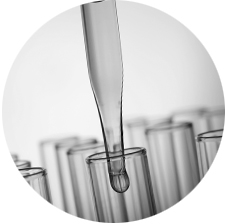 Research Center
National Lab. and Company
Precedence Research Center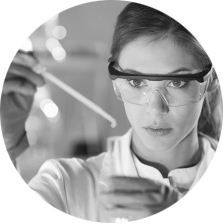 Academia
School of Engineering and Science
(Materials, Mechanics, Physics,
Chemistry and Biology for Advanced Materials
and Small Scale Smart Devices)